Leadership Coaching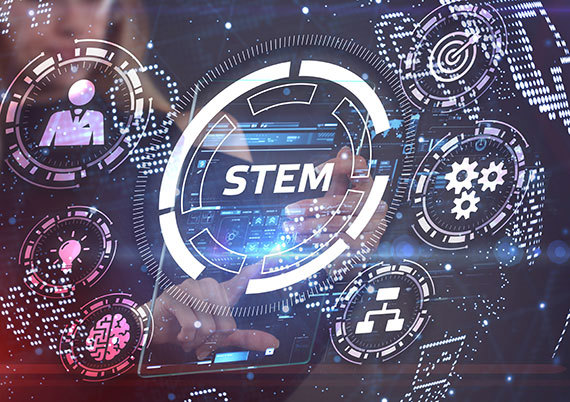 Coaching creates a safe and confidential testing ground for leaders to provide that learning. Coaching helps leaders grow from their experience. They increase skills and abilities in leading and managing people.
I coach and train leaders and future leaders in STEM, generally technical experts, to influence politics and people. They achieve buy-in to build exceptional teams, customers and business.
Clients are helped to anticipate and predict behaviour and decisions so they are on top of events.
Clients are encouraged to design strategic solutions to fit changing environments.
Clients are supplied with commercial training for teams, particularly to scale-up businesses in the science and engineering field to communicate and secure investment.
I am a member of Skanska's Coaching Academy and have Royal Society of Chemistry approval for my work.
You'll be coached by me because you or your line managers are aware of your potential and want you to become strategic and politically astute in your leadership. You and your team will be trained by me if you are keen to develop your commercial reputation via pitching, presenting, networking and leadership management. In our first meeting, I'll ask questions to learn fully what you need, to us both to commit wholeheartedly to working together successfully.
Typical Clients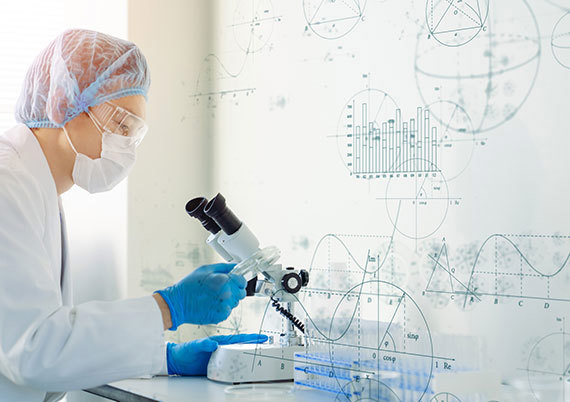 Innovators in leading positions needing to win stakeholder support, investment and sales.
Fast growing STEM organisations recruiting academic talent that need training in commercial skills.
Established technical teams or individuals who need help leading people.
Skills training includes: polishing the pitch to attract investment, leadership skills, and networking skills.
Courses are approved by the Royal Society of Chemistry. Members of the RSC receive 10% discounted rates.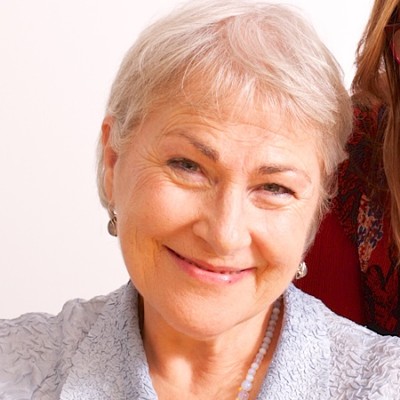 About Sarah McCloughry
I've been privileged to work as a coach and trainer from 2002 in the commercial world as well as with universities, government departments and not-for-profit NGOs. I particularly work with experienced women technical experts extending their career in senior management.
My background is unusual for a coach and trainer. I achieved national awards for acting and trained at the Royal Central School of Speech and Drama. My coaching and training clientele have ranged from teenagers, adults, ex-prisoners and senior executives. For 28 years I practised as a hypnotherapist and psychotherapist and then increasingly coached clients in science and business.
Clients have included: Oxford University Innovation, Oxford University's Department of Engineering, Evidera PPD, the Crown Commercial Service, Cisco, Becker Group and Skanska UK.
An invaluable service to those in - or aiming to be in - senior management and executive positions. Thoroughly recommended.

Department for Business, Energy & Industrial Strategy
I was awarded an OBE in the Queen's Birthday Honours last Saturday. Thank you for all your help and support that has contributed to this.

Department of Engineering, University of Oxford
Your talk last Thursday gave me enormous strength and "I can conquer the world" feeling."

From Cisco EMEAR
"Amazing speaker!"

"The course was very interactive with practical advice."

"The summary of years of experience."

"It had lots of useful tips and tricks to help with pitching – very captivating and very welcoming of discussion."

"Fascinating and valuable!"

From Oxford University Innovation: